Step 1 Get the video address/name/tag (what ever youtube calls it). You can get the video name from a couple of places from Youtube. The first is in the URL address bar of your browser. What you want to copy is everything after the "=" sign. You can see how I've selected the "name" in the address bar.

The second place you can get the video name is by clicking the "Share" button below the video.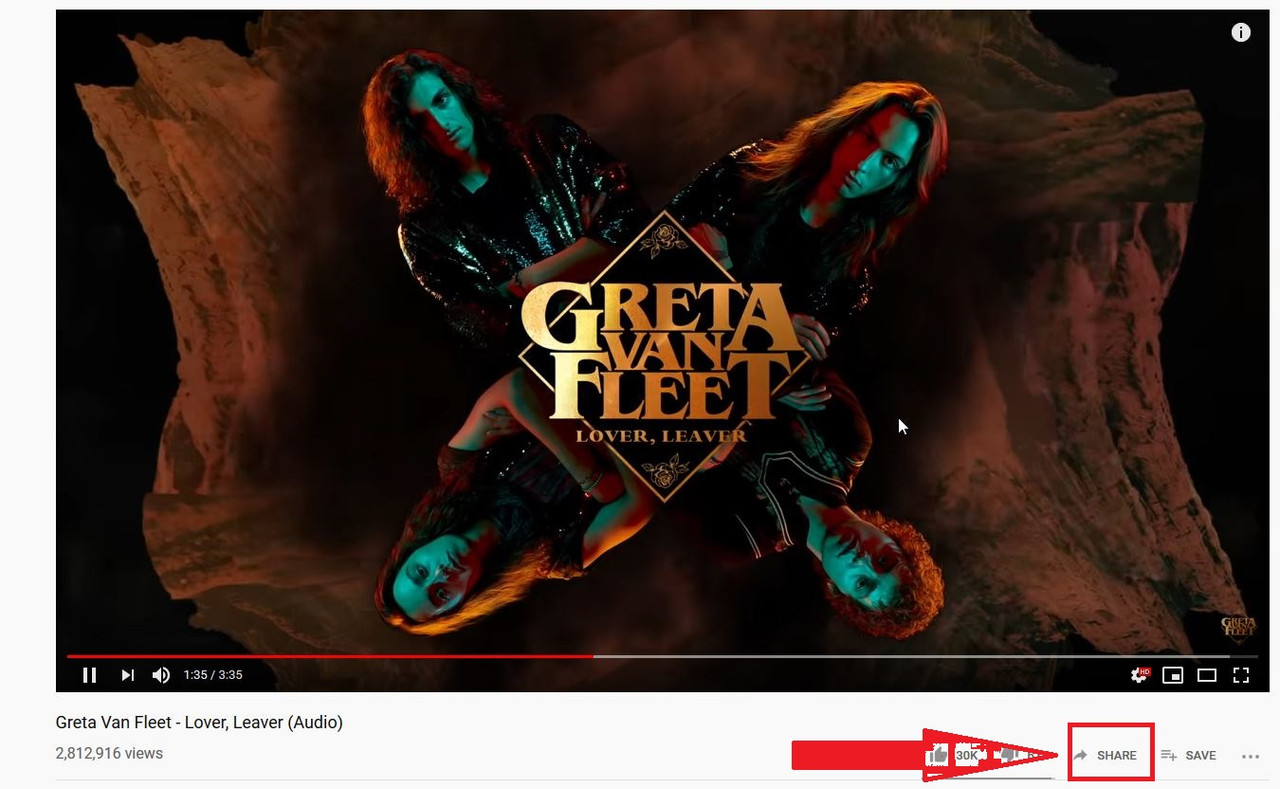 Clicking the Share button with cause a dialog to pop up. The only thing you want out of that pop up is the video name. The video name is everyting after the last forward slash (/)in the address.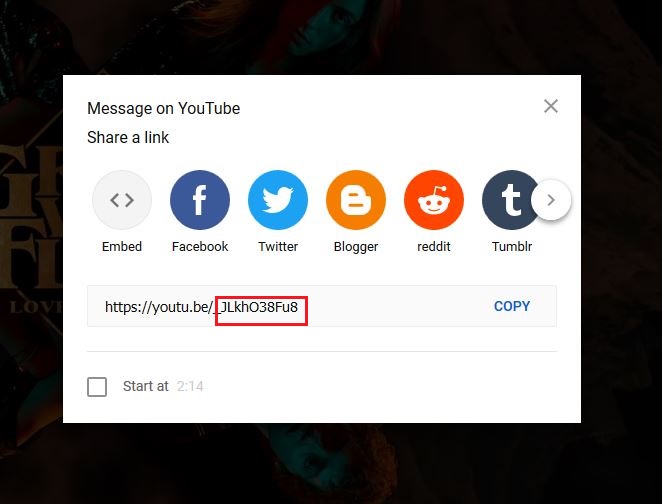 Once you have the video name copied, are ready to post to EvAv. The video name needs to be wrapped around "youtube" tags. If you want the video centered you'd nest the youtube tags within center tags like this.

I hope this helps. If not, please reach out again, and I'll try harder.