Happy April Fools' day, I guess. And Easter too for those who observe it.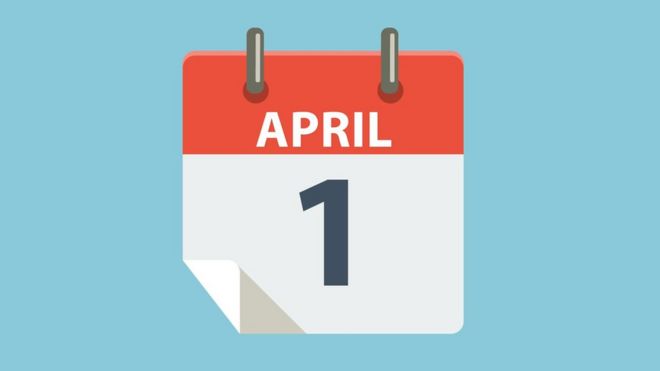 Interestingly enough the origin of April 1st might be traced back to Chaucer and the Canterbury tales in the 14th century though most agree on the 16th century.
Since that more official recognition this isn't the first time April Fools' has fallen on Easter but it is a rare occasion with some clustering but then pretty big gaps. April Fools' and Easter have fallen on the same day in 1714, 1725, 1736, 1804, 1866, 1877, 1888, 1923, 1934, 1945, and in 1956 before a 50 year gap till this year.
After this year it will hit the same day again in 2029, 2040, 2108, 2170, 2181, 2192, 2238, 2249, 2260, 2306, 2317, 2328 2018, 2029, 2040, 2108, and 2170.
But let's not let a little thing like Easter spoil the pranks!
Starting off prematurely was NVIDIA with their
GForce Academy of Gaming
(G.A.G.) which was sent out Saturday. Apparently they couldn't get anyone to work on Sunday or their automailer failed.
Quote:
Expand your PC gaming knowledge with more than 15 free classes, including CRY 102 - Crysis: You Still Canít Run It and PRO 323.3 - Team Dynamics: A Leeroy Jenkins Case Study.
And of course
Thinkgeek
has a bevy of funny products to vote for and if they stay true to form the ones with the most votes (in the form of fake purchases) will become real.
We have the
Voltron Cat Condo
The quest board for managers
And the Alien Facehugger Snorkel Mask
Among a dozen items.
What have you seen?